DASSAULT AVIATION

"Petit Duc AVE"
PROGRAM


Design and production of a stealth demonstrator forerunner
of the next generation drone
Program started in 1999 by Dassault Aviation to design and produce a stealth drone prototype called AVE " Petit Duc ".
This prototype is the precursor of the next drone generation like NEURON capable of formation flight with the Rafale fighter.
Objectives :
Validate the aerodynamic researches and innovative technology.
Validate the stealth researches (shape and material) on small size drones.
Get the smallest radar signature for a given drone size (in this case close to the sparrow radar signature).
First Petit Duc was design by a small team of Dassault Aviation and Aviation Design and was produced with rapid prototyping techniques at our factory in less than 8 months.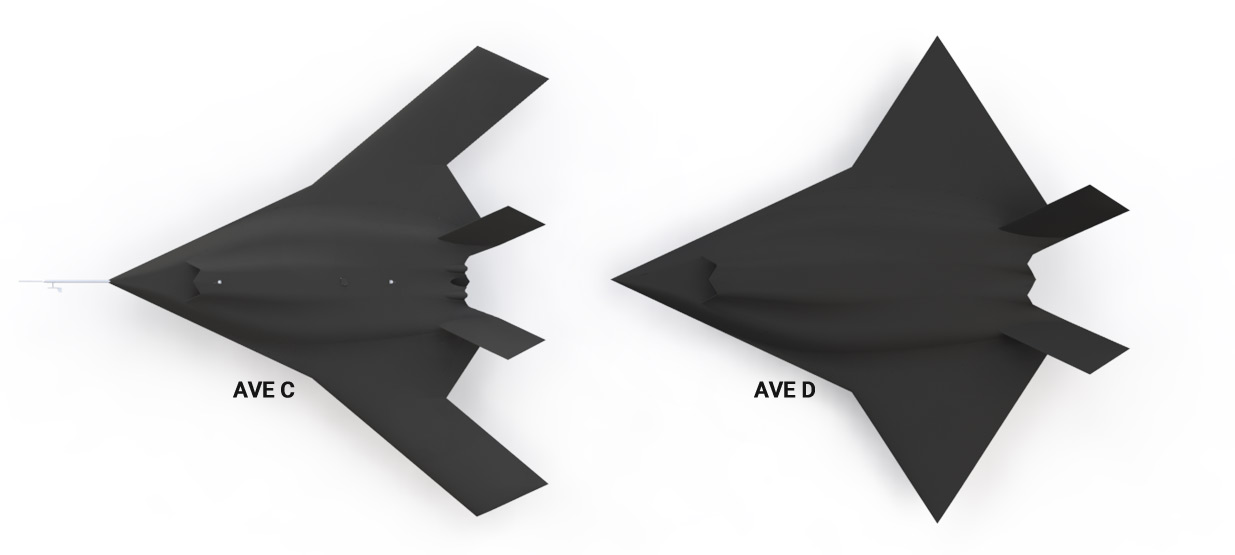 Plusieurs prototypes ont été construits et assemblés dans nos locaux, avec différentes versions :
AVE D pour les recherches aérodynamiques et de furtivité;
AVE C pour les recherches en aérodynamiques et pour le contrôle d'avions instables en lacet (avion sans dérive);
Et plusieurs autres versions confidentielles…
Chronology of the flights :
July, the 18th 2000: first flight of the stealth version AVE D;

June, the 13th 2003: first flight of AVE C. First European drone to fly without fins in an unstable configuration;

June, the 30th 2008: First full automated flight, from the engine start, taxi out and takeoff, assigned flight plan, return, approach, landing, taxi in to shut down without the intervention of a human operator.
All the flights were conducted under the responsibility of Dassault Aviation with an Aviation Design team.
Eric Rantet, President of the Company followed all the flights personally.
We are still working with Dassault Aviation designer teams on new confidential projects.

AVE D characteristics
Takeoff mass : 60 kg;

Length 2.4 m;

Span 2.4 m;

Operational range : about 150 km;

Max speed Mach 0.5;

Propulsion : 2 x 18 DaN thrust turbines;

Equipped with a retractable gear enabling takeoff and landing on a concrete strip;

Equipped with a recovery chute;

Auto pilot system;

GPS navigation from a ground station;

Produced from composite and stealth materials including carbon nomex sandwich.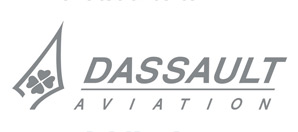 We supplied the following services on their projects
Design, production, since 2000;

3D CAD design, turbine engine integration, vectored thrust system design;

Specific fluidic and pneumatic systems design and production;

Landing gear and brakes UAV design;

CNC molds milling;

Carbon / honeycomb molding;

General assembly;

Autopilot design and production;

Electrical loom design;

Experimental ground pilot station design;

Test flight services: flights at the CEV Istres, CEL Landes;

ONERA S4 wind tunnel proofing;

Maintenance.