THALES 

SPY' ARROW
PROGRAM


Design and manufacturing of urban combat and short range drones and micro drones.
Spy Arrow is hand launch. It allows to see behind the hill or behind the building.
It can be fitted with a day camera or a night camera.
SPY'ARROW characteristics
Weight : 600 g;

Span: 67 cm;

Powerplant: electric;

Endurance : about 30 minutes;

Range : few kilometers.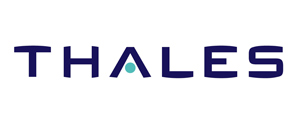 We supplied the following services on the project
Overall external design;

Aerodynamic calculation;

3D CAD design, equipment integration;

Production by CNC milling since 2005;

General assembly;

Flight tests.